Introduced in 1980 or 1981, it's last year was 1984.
1981 Frameset or cycle in Ice Blue Metallic.

Holdsworths are measured C-T.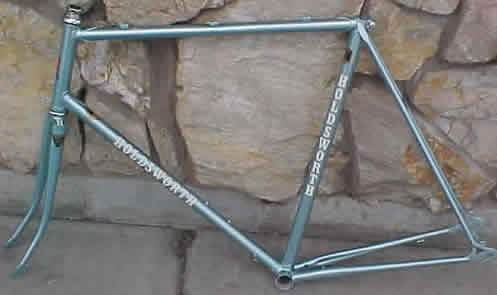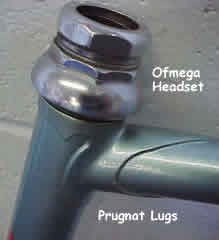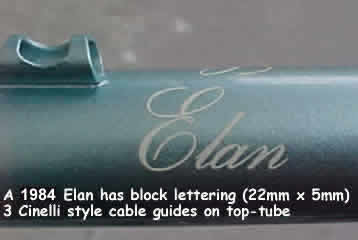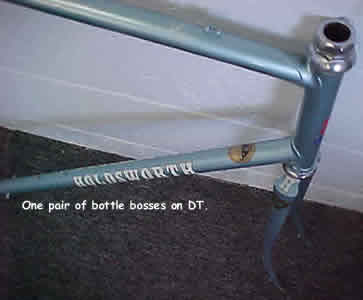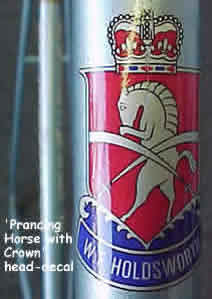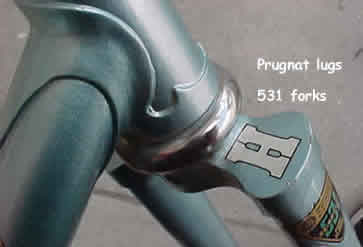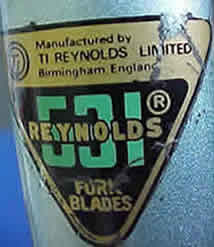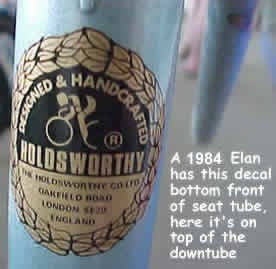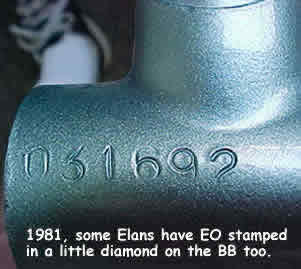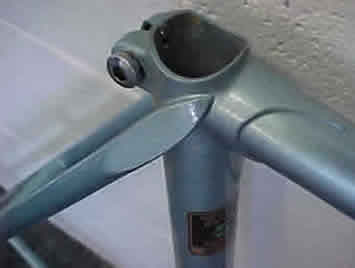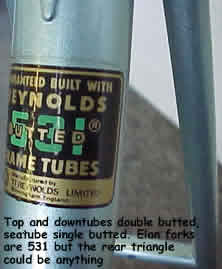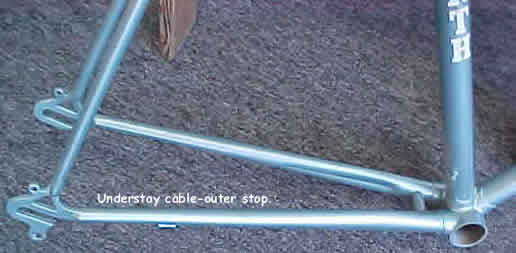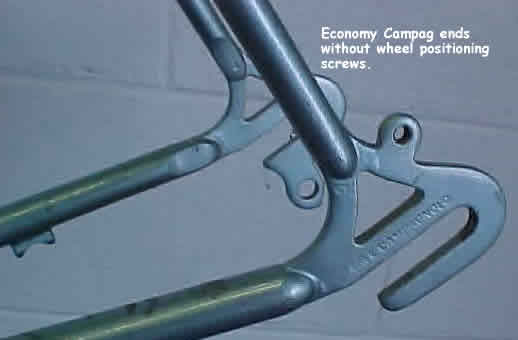 1982: This years colour was Ice Blue Pearl. Better quality Campag 1010 dropouts were adopted, rear dropouts incorporated adjuster screws.1983: This years colour was Crystal Pearl.1984: The Elan was offered in a mid Green but was also offered in Steel Blue Pearl under the name Triath-Elan. Both colour/name variants ran in 1984, but by 1985 they opted to retain the Triath-Elan name alone. In effect, the Elan had been renamed Triath-Elan.